Syntonics

Re-introducing a science + beaut haircare brand.

Role: Lead Designer, Brand Strategy, Brand Identity, Advertising, Website Design, Package Design, Label Design, Environmental Design


Founded on the blending of science and nature, Syntonics is a holistic hair care system that combines the very best from both nature and new developments in science to treat hair from the inside out.

The challenge for this project was to create a new, updated brand identity, website and package designs that better reflected who they are. Juxtaposing vintage, botanical illustrations with scientific grids, a geometric sans serif typeface and a pastel color palette created a sophisticated, modern, refreshed look for the brand.

Working in collaboration with the FormNation team, I was responsible for the brand identity creation, website, and package designs.



Reflecting the brand ethos of science and beauty, vintage botanical illustrations were juxtaposed with grid motifs and a pastel color palette to give the brand a fresh, modern look.
Inspiration & Mood Board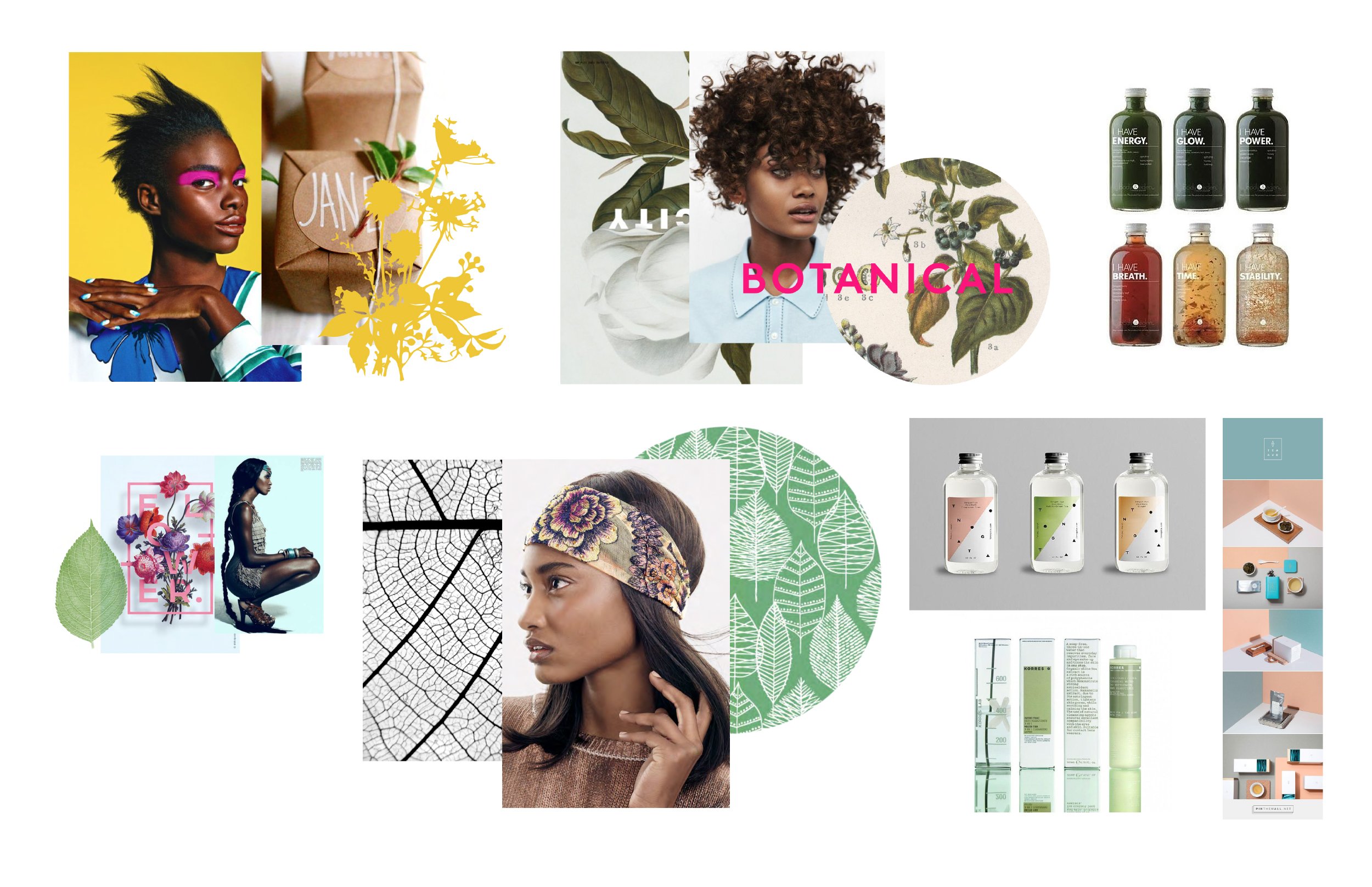 Bottle Label Concepts