Verloop Knits

Combining innovation and knitting.

Role: Lead Designer, Brand Strategy, Brand Identity, Brand Strategy, Design, Logo Design, Advertising, Motion Graphics, Print Design, Package Design
Verloop Knits
is contemporary, knitwear brand based in New York and Hong Kong that uses innovative knitwear techniques and materials that emphasize experimentation and innovation. Working with a dedicated team of knitters, they create unique accessories that infuse traditional knits with unexpected details, materials and industrial techniques.
The challenge was to create a new brand identity, logo, package and label designs that reflected these traits. A new, custom logotype was created that also contained a circular, "infinity loop," brand mark symbolic of a continuous piece of thread. A typographic motif was used to represent the texture of the products while a bold, color palette referenced the innovative and colorful spirit of the brand.
Working in collaboration with the FormNation team, I was responsible for a new custom logotype, branding, stationary, package designs and environmental signage.
The "infinity loop" brand mark reflects the continuous nature of a knitted piece of fabric.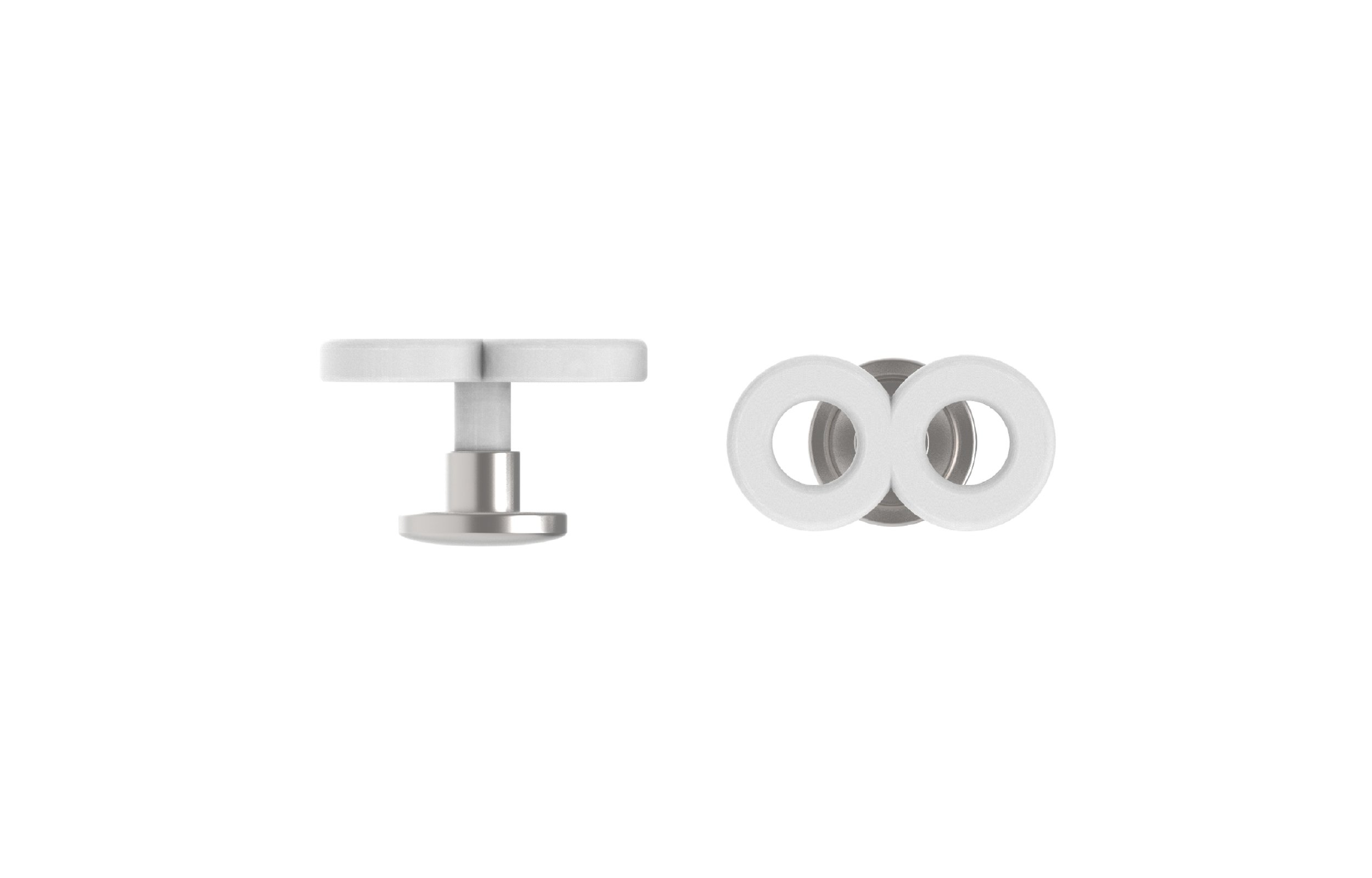 Inspiration & Mood Board

Logo Concepts
Package Design Concepts
Pattern & Color Concepts

A pattern using the work mark was created to mimic the texture of knitted fabric.

The bold color palette was inspired by the colorful nature of the products.